15 Day Board & Train 
Our 15 Days Board and Train with a Professional Dog Trainer is the best way to get your dog trained.
 The Board and Train programs allow you to drop off your Dog or Puppy for intense one on one training at our facility for 15  days.
One on One Dog Training
Bulletproof Dog Training can make your dog a happy well behaved pet in just two weeks! Give us a chance to change your world by training your dog!
Dog Training Transformation Videos
Cincinnati Dog Training Testimonials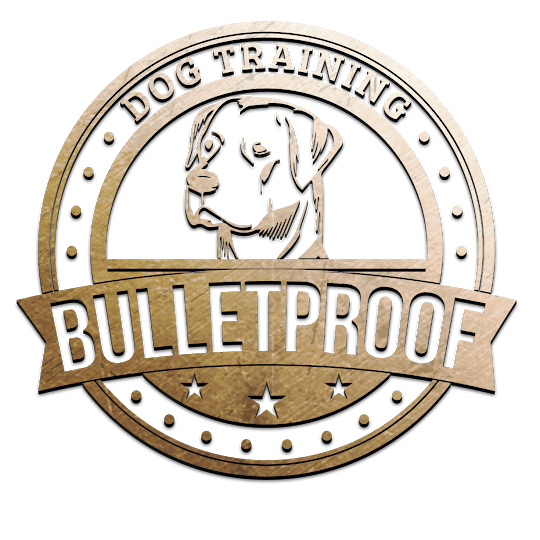 Ownership Opportunities
Currently Bulletproof Dog Training is looking to expand across the United States. If you feel you have what it takes to become one of the best dog trainers in the world contact us for an awesome opportunity.
Trustworthy Dog Obedience School in Cincinnati
Thank you for visiting us! Take a moment to read the story of the man behind Bulletproof Dog Training and get inspired.
BILL THOMAS: Passion and Dedication in Person
Intensive Dog Training
Bulletproof Dog Training turns good dogs into great ones. Throughout our years of service, we have taught a number of dogs to behave and follow commands; we have tamed the wildest of them too.